About Us
Chacra celebrates the rich culinary diversity of Peru and brings an exciting exploration of this
multicultural cuisine to New Haven. Chacra honors Peru's deeply rooted and diverse heritage,
including its native Criollo, Chinese Chifa and Japanese Nikkei cuisines; its name a tribute to
Peru's famous farming fields and its popular national drink "Pisco".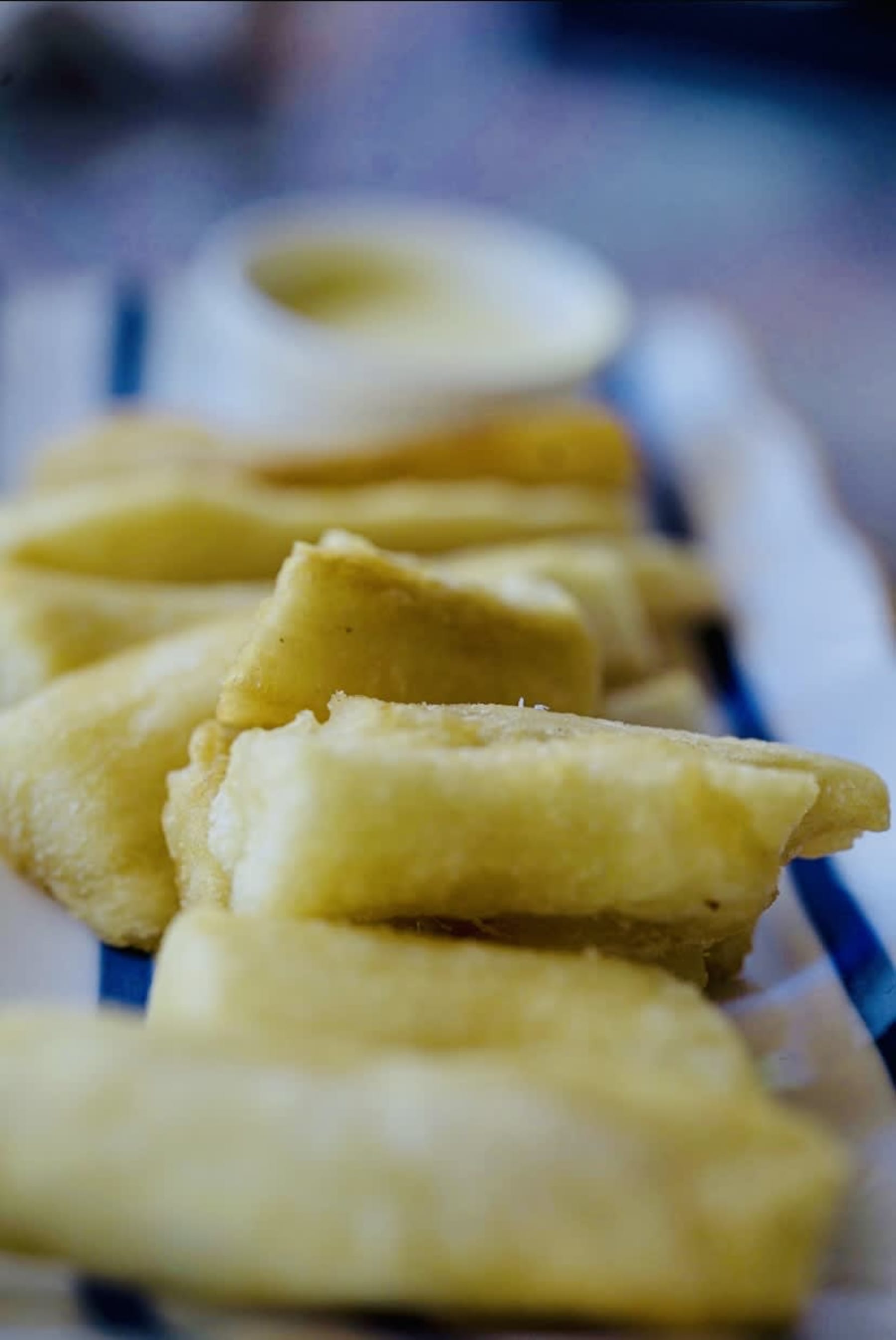 Our Menu
Chacra welcomes you to discover our unique take on contemporary Peruvian cuisine, an
intriguing blend of authentic and innovative dishes that are, in a word, unforgettable.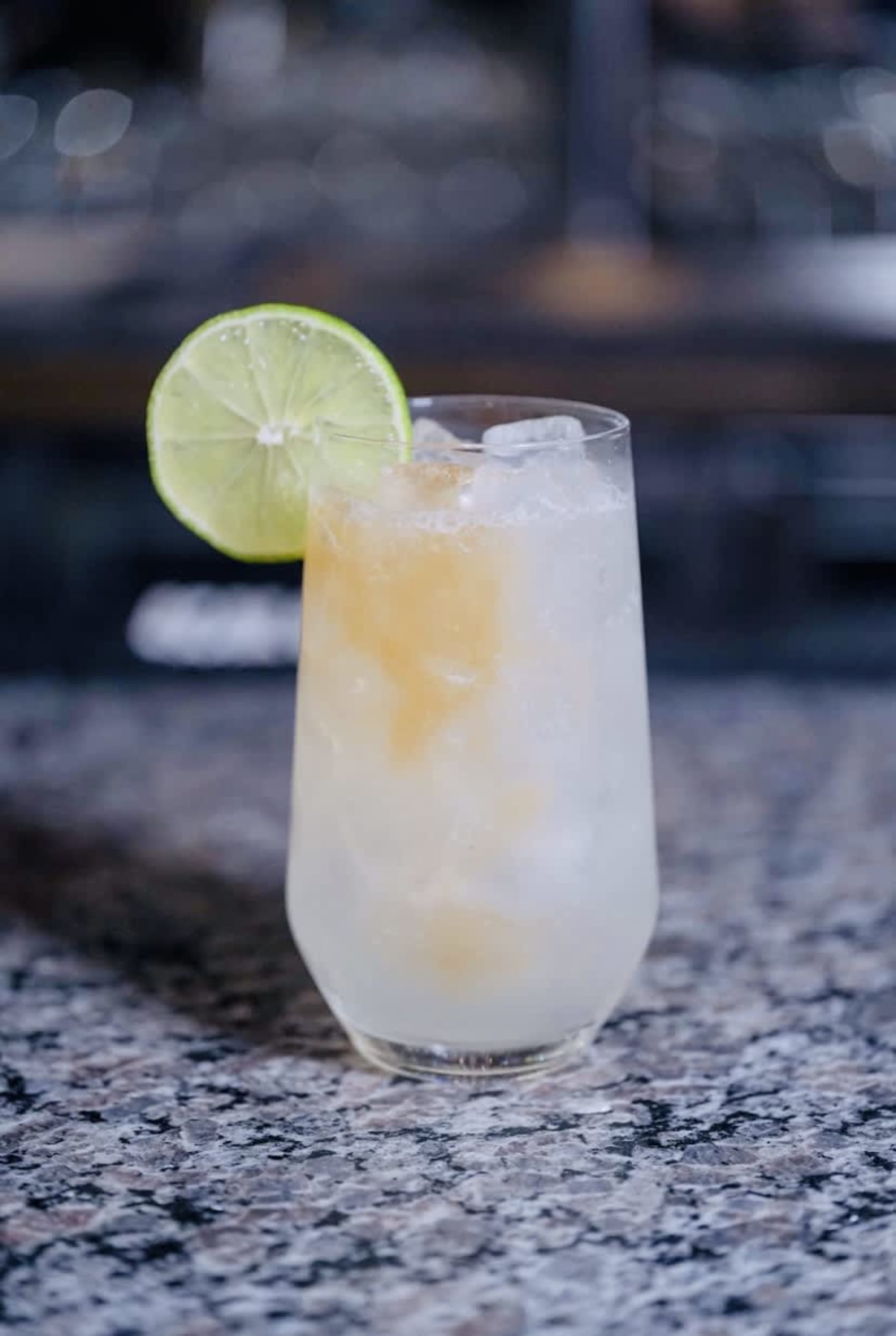 Our Bar
Our bar specializes in Pisco and a vast selection of local and international beers, as well a robust
section of contemporary, classic and original cocktails including an international wine list with a variety of vintages to choose from.